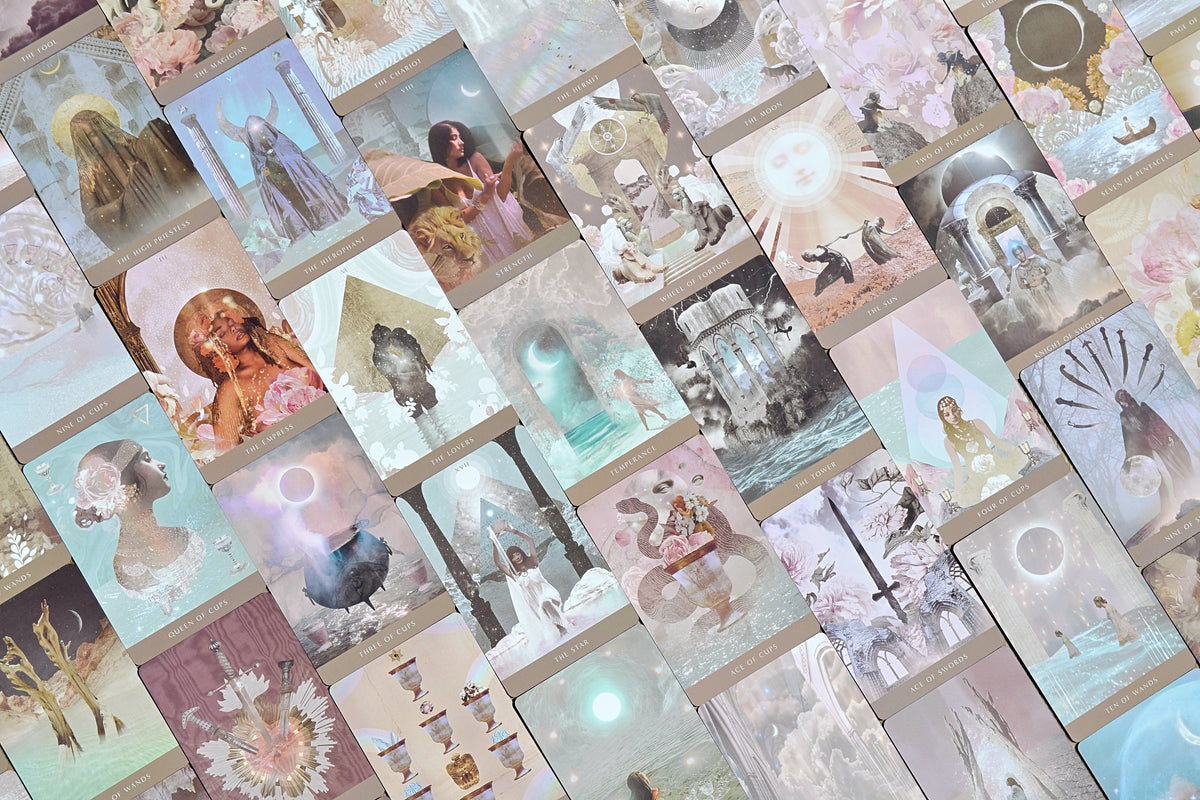 The Long-Awaited Moonchild Shadow Edition...
This forthcoming deck is a beloved celebration of the original, with some added revisions and a brand-new box. The colour palette is also muted, creating an ancient, whimsical feel throughout the artwork. 
The Zodiac Crystal Kit Collection...
Surprise your loved one with a hand-picked, mindfully curated crystal kit to complement their star-sign.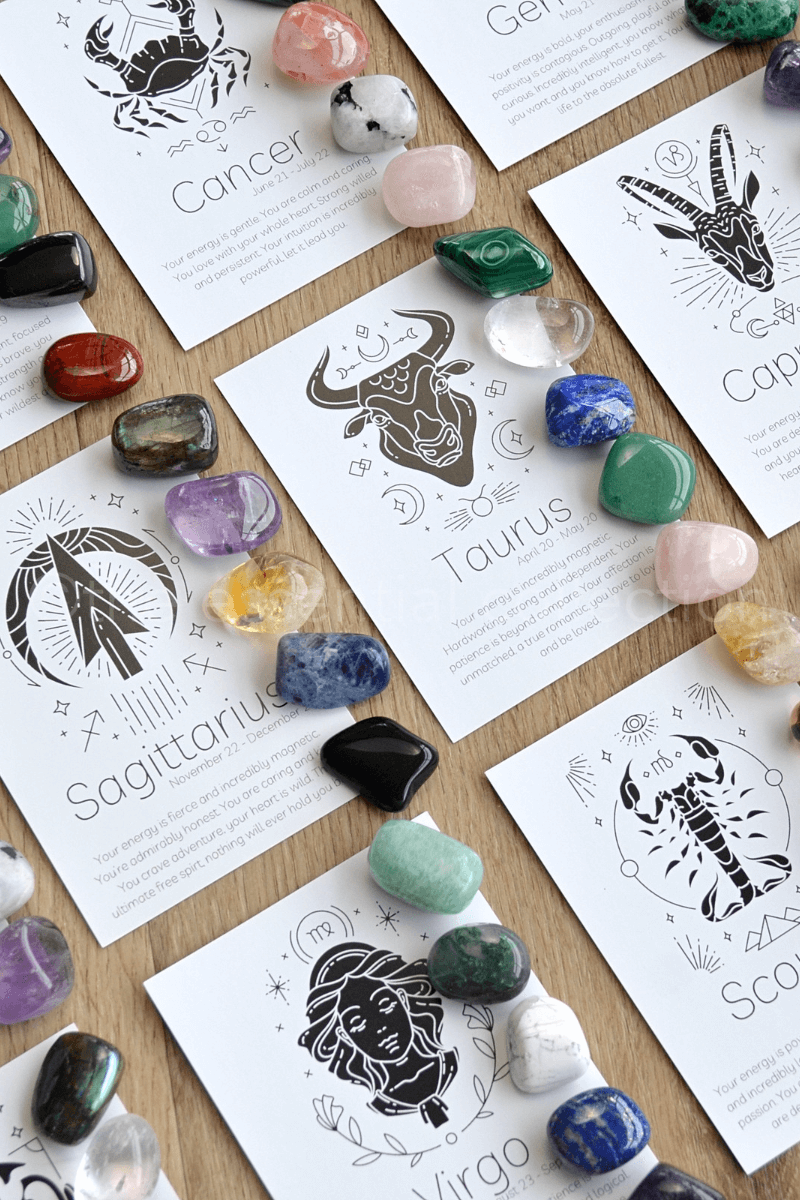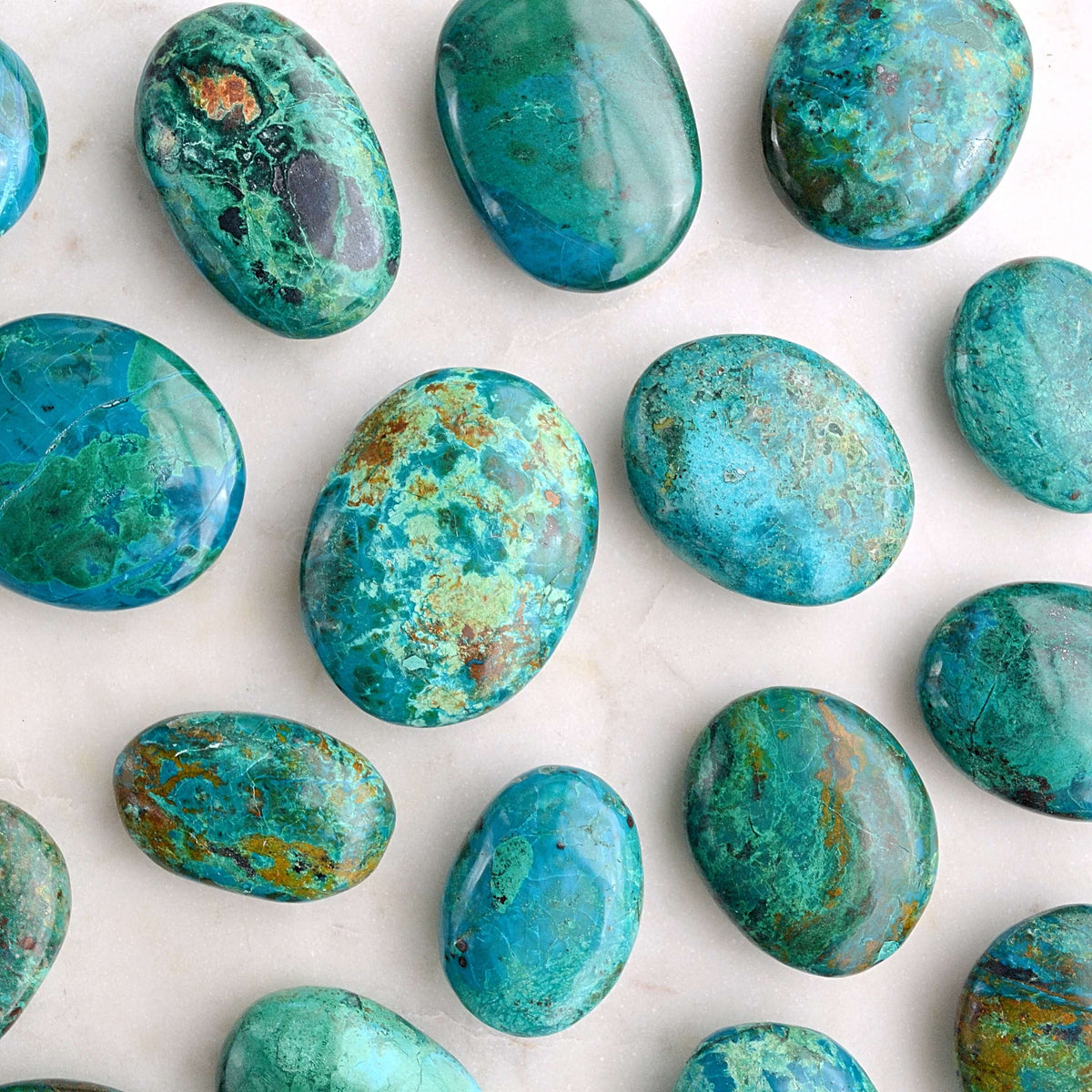 Crystals We're Currently Coveting...
Peruvian Chrysocolla, we just can't seem to get enough of this beautiful crystal. It carries a soft, gentle energy that encourages you to express and release emotions while bringing comfort in times of stress, transition or change.
Let customers speak for us
Get to know us...
You've just found a little corner of the internet with a whole lot of magick and we are so grateful to have you here.
We wanted to introduce ourselves, we are the mother-daughter duo, behind The Essential Collection, Julie and Teagan. 
This business journey started in 2020, we assembled an 'Essential Collection' of crystals and books with the sole purpose of spreading good vibes worldwide and curating a collection of everything good for your soul.

It's since grown into much more than just crystals and books. We seem to have collected, bespoke journals, fine art prints, oracle decks, tarot decks and all sorts of other metaphysical products. 
To ensure we are spreading nothing but good vibes all of our crystals are hand-picked, intuitively selected and ethically sourced.

We hope that our collection will guide and inspire you to connect with your spiritual self and that our intuitive crystal selections take you on a magickal journey.

Julie + Teagan