The Best Crystals For Protection
Are you being drained by negative energy? Are your thoughts full of anger and self-doubt?
Whether you're a seasoned crystal enthusiast or a curious soul seeking an extra layer of protection, join us as we unlock the transformative potential of these remarkable stones. Let these powerful crystals protect you, calm your mind and bring you strength in times of need. 

The Top Three Protection Crystals 
1. Garnet | Shop Garnet
Garnet is a stone of passion and balance. It brings a strong, steady flow of balanced energy that encourages positive thoughts aiding in effortless manifestation. Garnet inspires creativity and self-expression, building more confidence in your artistic abilities. It also activates and strengthens the survival instinct bringing you courage in situations that may feel hopeless.
2. Hematite | Shop Hematite
Hematite is known for its ability to ground and focus. It has a calming energy that will make you feel safe and secure while it absorbs any negative energy you may have collected. Hematite will keep you grounded and allow you to focus on what is truly important. This will bring mental clarity, boost your concentration and encourage you to get organised.
Black Tourmaline also known as Schorl will ground and protect. This crystal will repel and block all kinds of negative energy. It removes toxic energy within a space and person, which results in a more positive attitude and outlook on life. Black Tourmaline is one of the strongest protection stones you can find, it can even protect against electromagnetic frequencies.
Here are a few of our other favourite crystals for protection...
Smoky Quartz is a stone known for its ability to ground and protect. It will help you settle into your body and anchor you to this earth. It can lift and transform negative energy into positive energy. If you are struggling with jealousy, stress, fear, anger or anxiety it will promote positive thoughts and emotional calmness.
Black Obsidian is a crystal of protection and growth. This powerful crystal will shield you and your surroundings from unwanted negative energy and break and release any negative attachments you may already have. It will help you to identify your dark side, bring light to the dark and lead you towards the path of love and light. Black Obsidian is also known for its ability to strengthen your manifestations, keeping you grounded and firmly rooted to your intention.
Amethyst is a stone of protection and intuition. It vibrates at a high frequency creating a bubble of spiritual protection around you. It will purify the mind and clear it of negative thoughts, this will release stress and bring a calming energy. Amethyst awakens your spiritual awareness and intuition allowing you to make wiser decisions with a clear head. With mental clarity will come emotional balance, improved focus and motivation.
Choosing the Right Protection Crystal
Now if you're reading this thinking great, but how do I decide which crystals to get?
Choosing a crystal can be based on its specific meaning or properties, but we recommend allowing your intuition to guide you. 
You may think that you are just attracted to the sparkle, shine or colour of a crystal through your screen and this is somewhat true. However, what you are resonating with is actually the crystals' energy.
If you're still unsure where to start, we have put the top three crystals together in the PROTECTION + STRENGTH TUMBLED CRYSTAL KIT.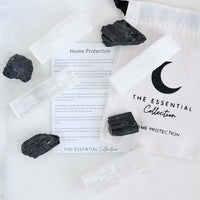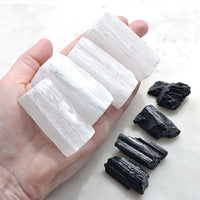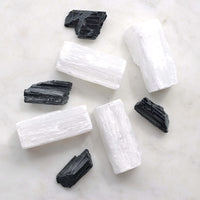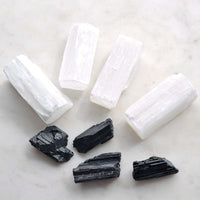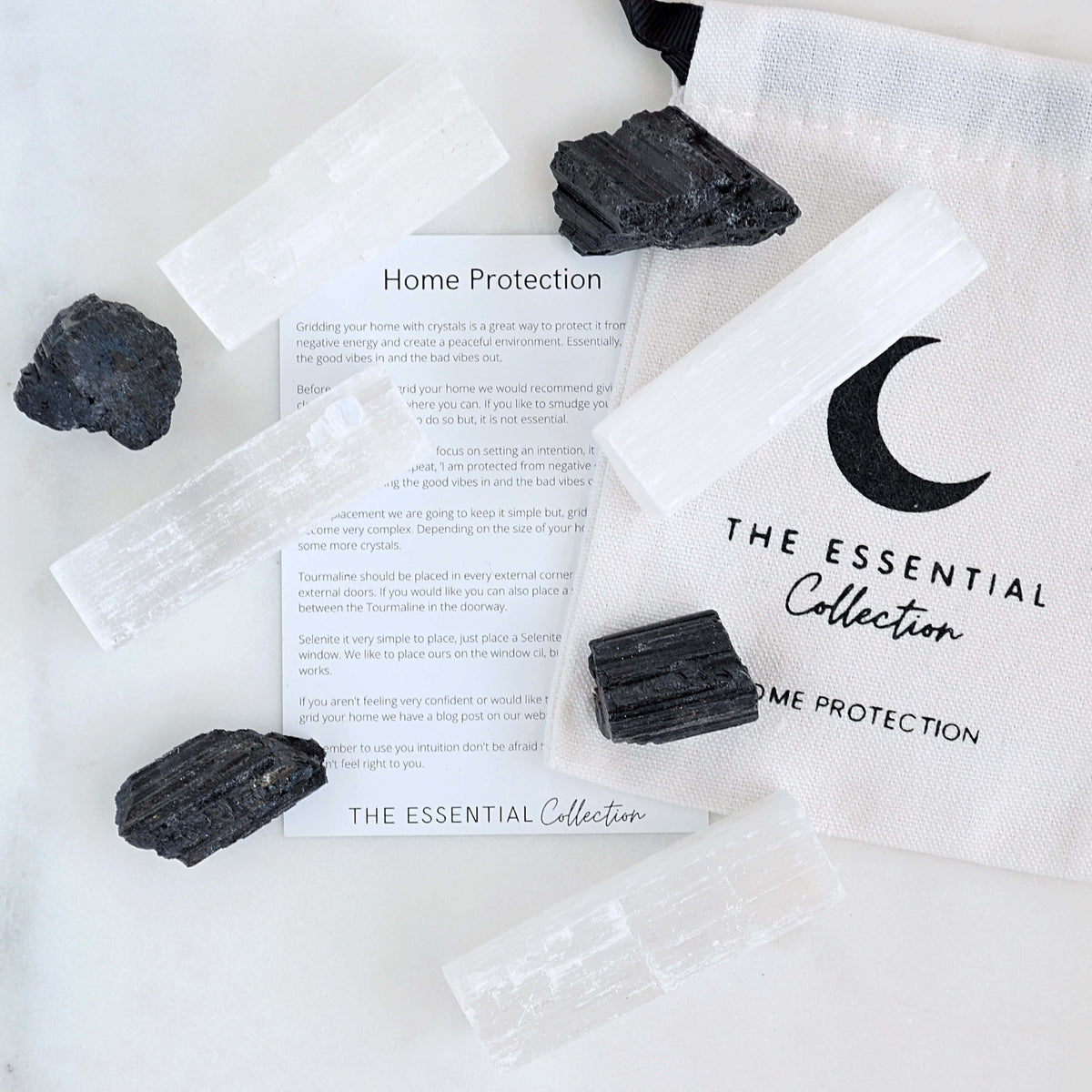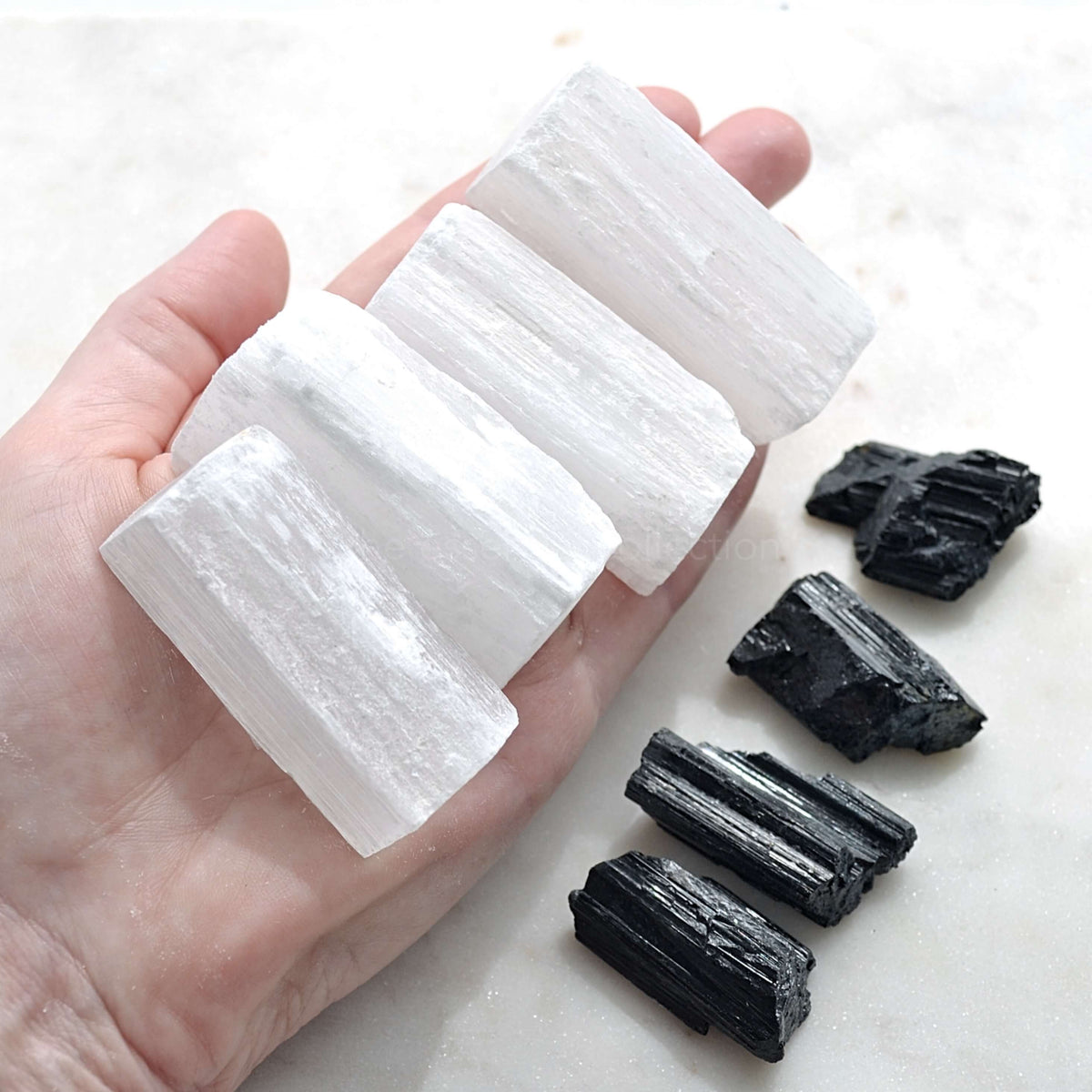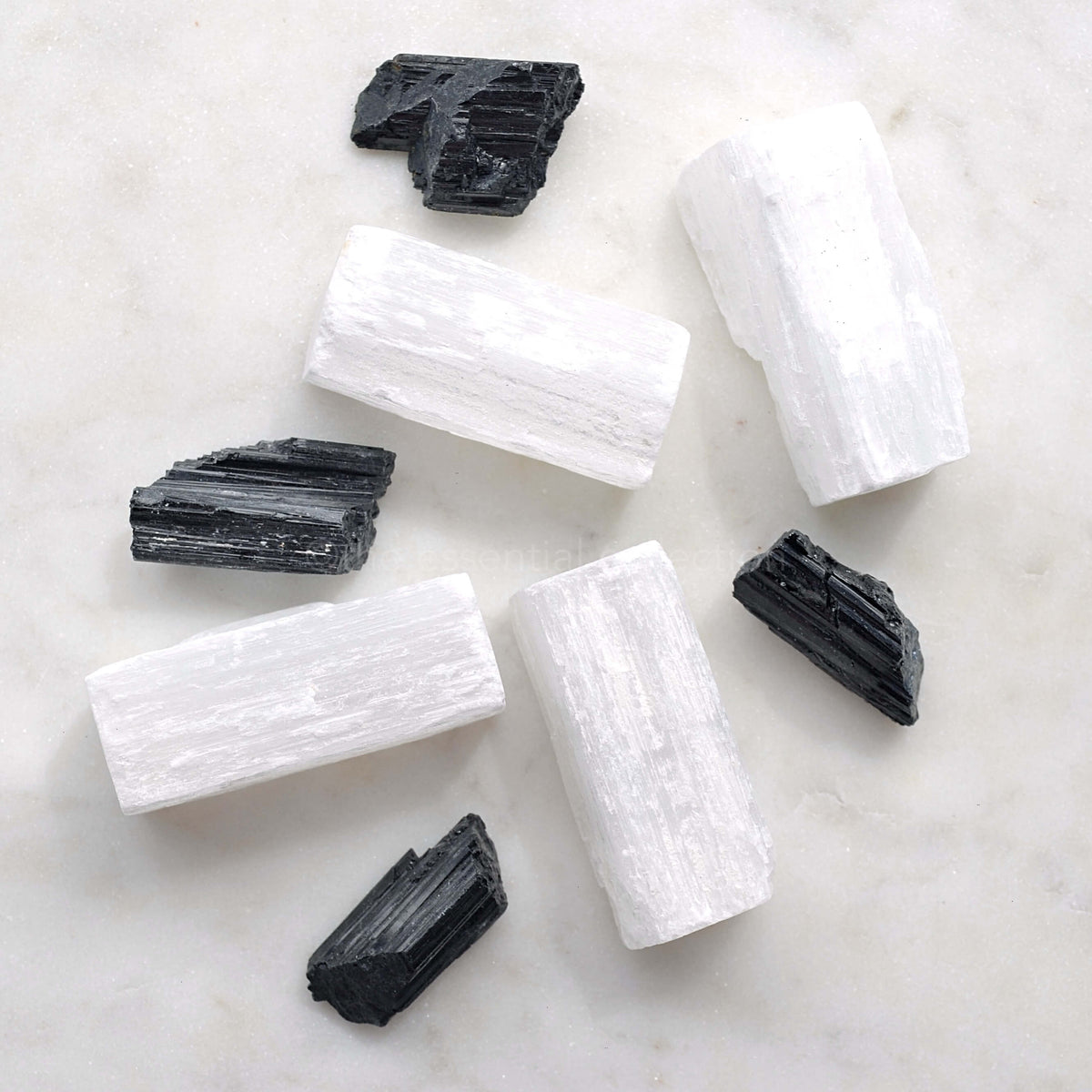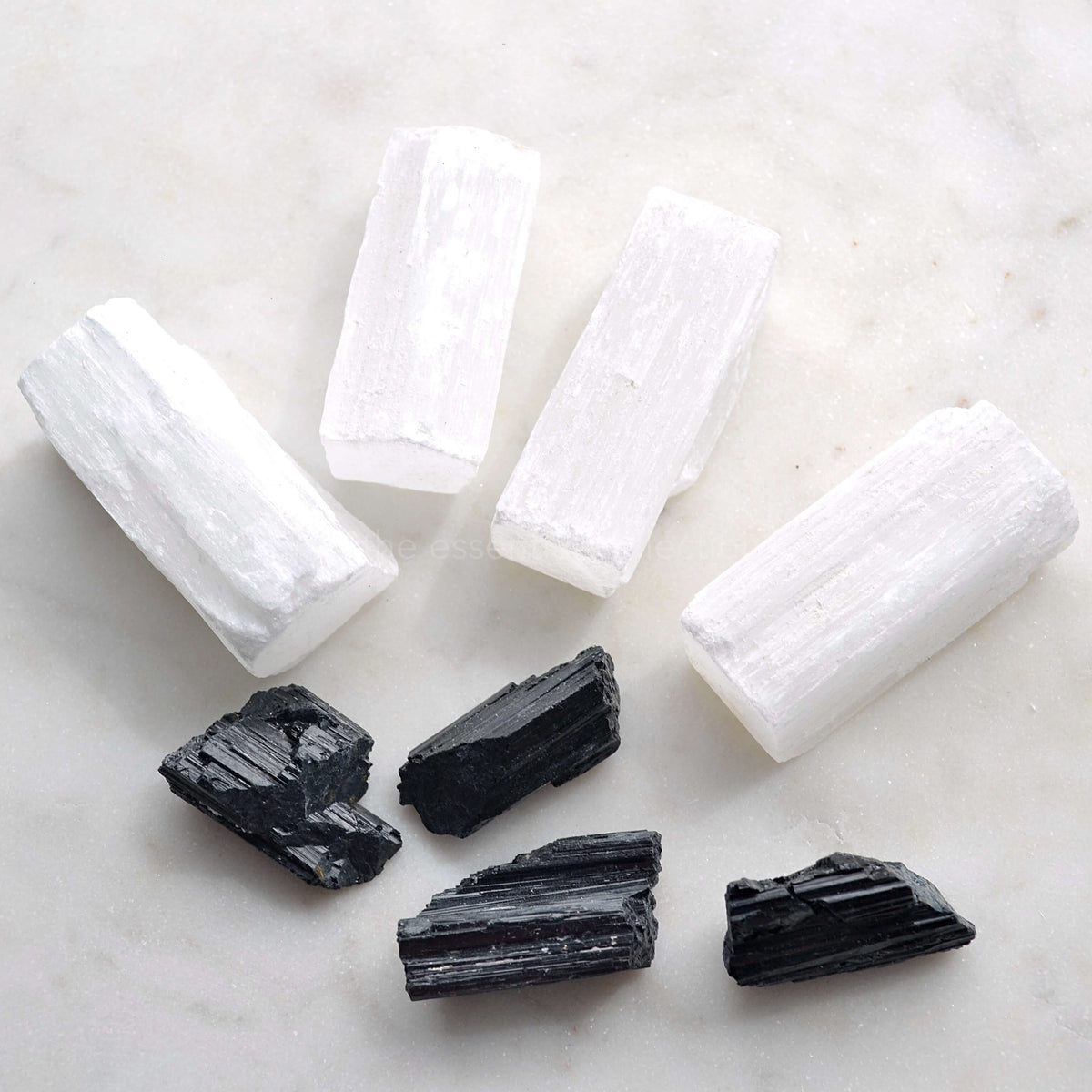 Regular

$15.00
Sale

$15.00

Regular
Unit Price

per
TOP